Farmers
For those wishing to install a photovoltaic power plant on their farm to enhance its value without any capital outlay; to benefit from a new outbuilding or by renovating your existing one; to receive additional income in the form of long-term rent.
The Volta group handles all stages of the project.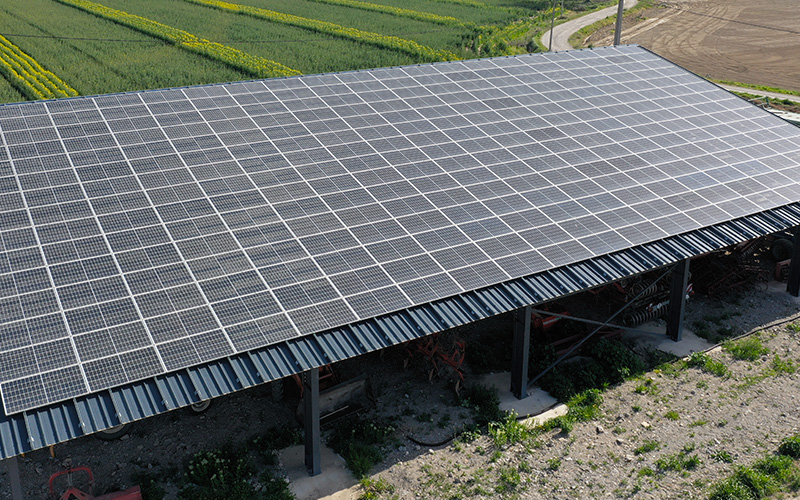 Property owners
For those looking to enhance the value of a property and/ or reduce carbon footprint as part of an environmental approach.
The Volta Group offers customised solutions and supports clients at every stage of the project.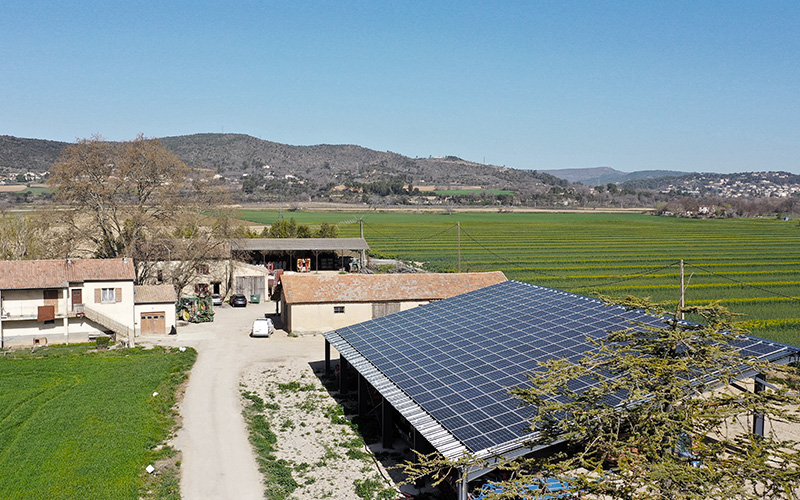 Land developer
Those developing wind or photovoltaic projects can benefit from technical and financial support to bring a project to fruition.
The Volta Group offers tailor-made partnerships aimed at ensuring projects have a successful outcome.